EVENT OVERVIEW
4F started in 2020 with the aim of revitalizing the financial industry. This year's theme is "RECONNECT".
After three years of reduced opportunities to meet face-to-face due to the pandemic, the world has finally seen the return of activities that allow people to see each other face-to-face. We put a wish in the word "RECONNECT" to connect with people again through activities that bring people together.
The first three days from Mar.6th-8th will be held online. We will broadcast keynote speeches and panel discussions. On March 10, the last day of 4F, JFIA Award Ceremony, FINOPITCH and various lectures will be held at the venue. After FINOPITCH, we also have a social gathering for participants only.
We are looking forward to your participation. Watch it ! Join us ! If you purchase a venue ticket, you can also watch the delivery from Mar.6 to Mar.8.
4F(Future Frontier Fes by FINOLAB) 2023 – RECONNECT –
March 6 to 8 18:00~20:30(JST):Online
March 10  10:00~20:00(JST):Hybrid
Global Business Hub Tokyo(GBHT)
※The venue is on the third floor. Please click here to check more details about the venue.
JFIA Award Ceremony / FINOPITCH / Presentation / Panel Discussion
Day1 to Day3: Japanese
Day5: English
OVERVIEW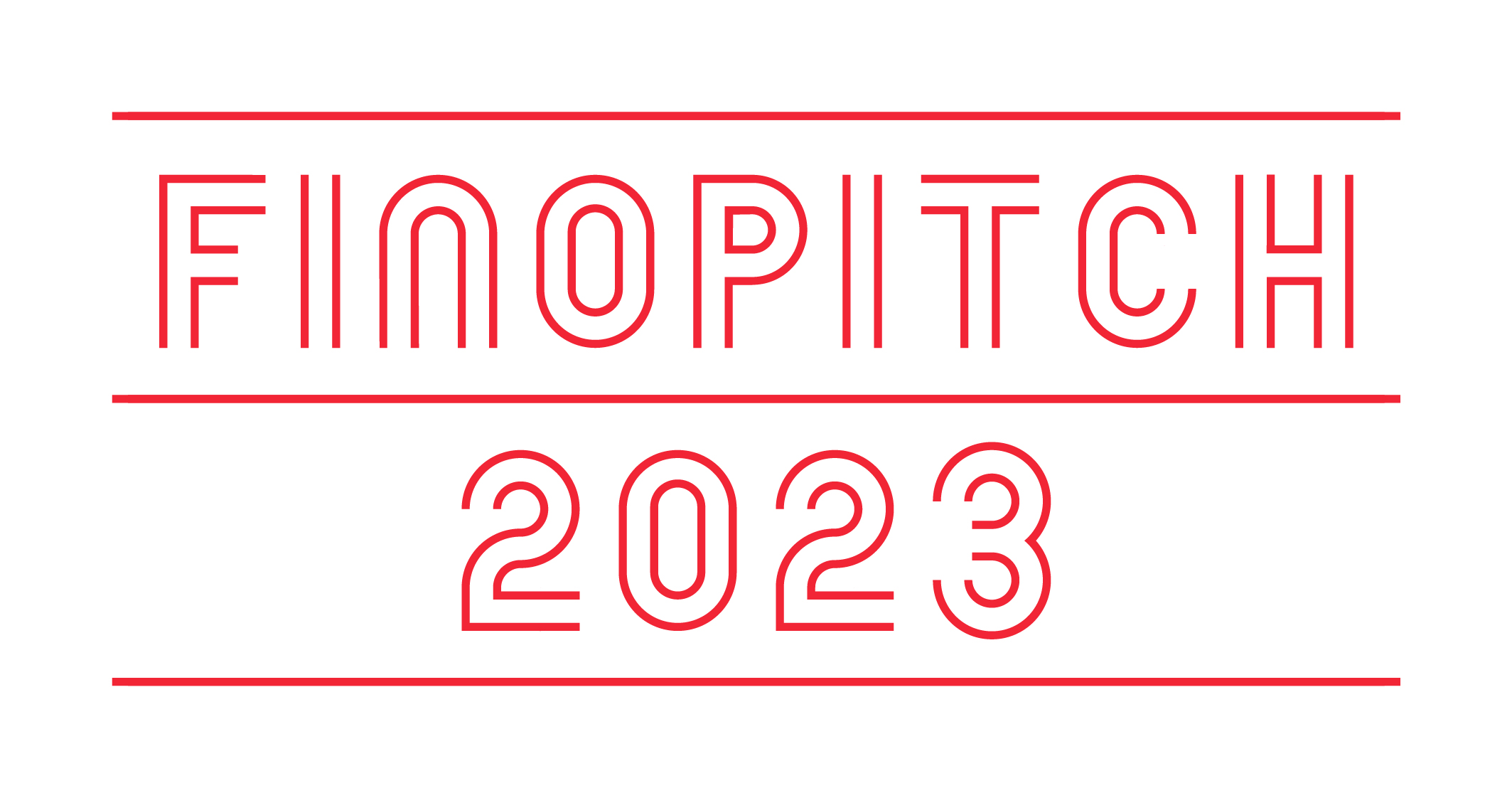 FINOPITCH is an international pitch contest presented in English, with 4 judging criteria, 1) Impact on Financial Industry, 2) Innovative Business Model, 3) Growth Potential, 4) Global Reach.
FINALIST from outside of Japan
FINALIST from Japan
Entry is closed. Thank you very much for many entries.
FinTech Startup Pitch Contest "FINOPITCH 2023" Begins!
OVERVIEW
Overall Schedule
Application deadline : 2023-01-10 (Tue)
Finalist Announcement : 2023-02-01 (Wed)
FINOPITCH / Award Ceremony : 2023-03-10 (Fri)
※1on1meetings will be scheduled on March 9th in 2023.
※The event organizer will contact you if an online interview is required.
Requirements
– Must be a FinTech startup.
– Must have products/services available for demonstration.
– Must agree to the contents of the entry form.
– In principle, the Finalist are asked to pitch on site in Tokyo on Mar. 10, 2023. But depending on the travel situation, we may discuss for the alternative presentation method.
Founding Date / Service Launch
– The startup company should be founded within the past 5 years or less and the service should be released within the past 2 years or less.
– The startup company should be founded within the past 7 years or less and the service should be released within the past 3 years or less, with the aspiration to enter Japan market.
Pitch Format
7 minutes presentation in English including demo of the product /service.
JURY CRITERIA
Impact | Impact on the Financial Industry
Creativity | Innovative Business Model
Growth | Business Growth Potential
Expansion | Global Market Expansion
Award
Grand Prize / Audience Awards / Supporter Awards
If you have any questions, please contact us at this e-mail below.
Hello+FINOPITCH@finolab.co.jp
Protection of Personal Information
– All the personal information will be protected with our Privacy Policy.
JUDGES
*The order of the Japanese syllabary
PARTNERS
*The order of the Japanese syllabary
MOVIE
DAY1 : Reconsideration | 4F2023
DAY2 : Reorganization「DX時代のリスキリング戦略」 | 4F2023
DAY3 : Recharge 「リセッション下の資金調達について」 | 4F2023
DAY3 : Recharge 「フィンテックスタートアップの広報戦略」 | 4F2023
Japan Financial Innovation Award2023 (JFIA2023) - Award Ceremony - | 4F2023
AlumniPitch&Introduction to FDUA | 4F2023
FINOPITCH2023 - Award Ceremony - | 4F2023